Boost Your Design with Hero Illustrations
Nothing is better than an impactful illustration to communicate values and identity of your brand.
Lots of top brands have chosen Hurca! illustrations for their communication.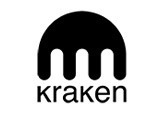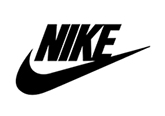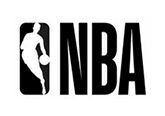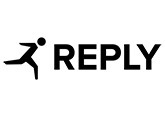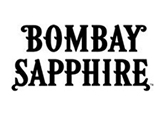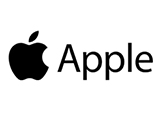 Each of my illustrations tells a story.
The characters are part of a world with its own rules: a precise color scheme, different levels of stylization, a selection of textures. My goal is to catch the  mood of the subject and communicate it in a unique style.
Mirko  Grisendi AKA Hurca!