More Style to Your Communication
Make unique your corporate identity with a cool communication.
Choose the right illustration style to present your brand.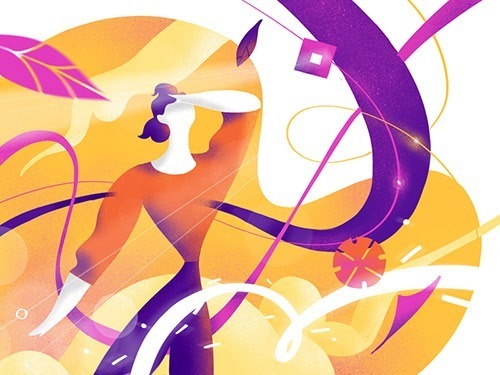 Onyro
This colorful and rich style give emphasis on headlines and to capture the audience attention.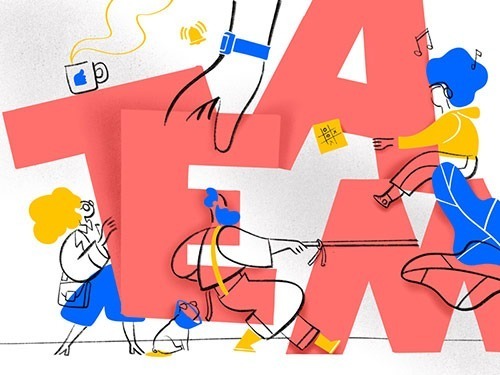 Monello
A bunch of funny characters tells stories with clear lines, fresh colors and an ironic mood.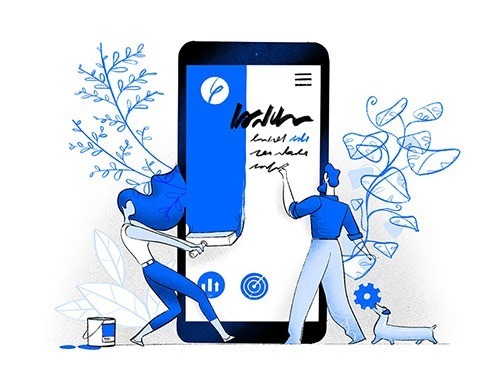 Streamline
This style mixes sketch lines with minimal colors and graphic elements. It suggests a professional and creative context.