More Style to Your Communication
Make unique your corporate identity with a cool communication.
Choose the right illustration style to present your brand.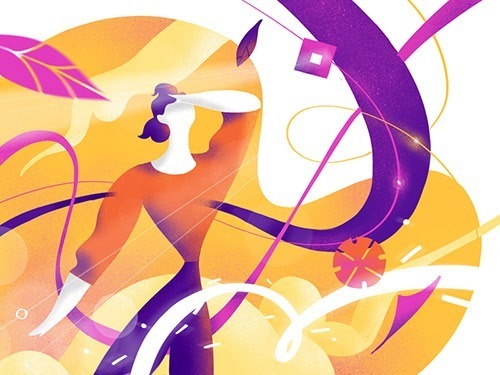 Onyro
This colorful and rich style give emphasis on headlines and to capture the audience attention.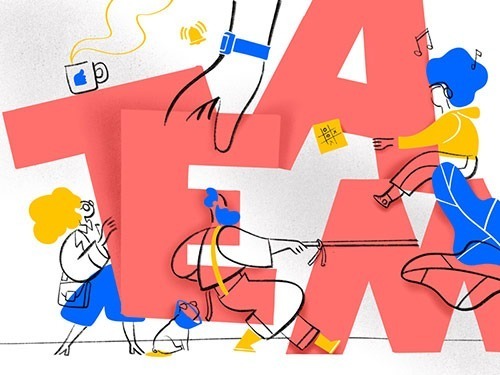 Monello
A bunch of funny characters tells stories with clear lines, fresh colors and an ironic mood.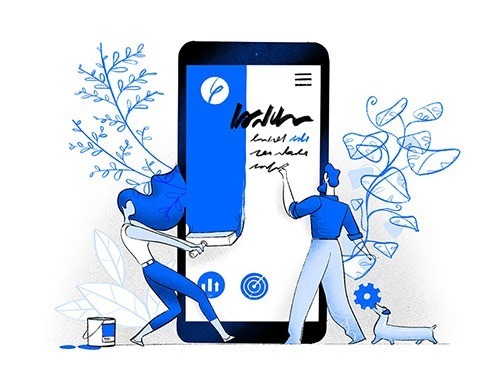 Streamline
This style mixes sketch lines with minimal colors and graphic elements. It suggests a professional and creative context. 
Thank you so so so much for this work Mirko, I've loved working with you and the illustrations are more amazing than I could ever ambition myself.
Hey Mirko, thanks for staying on top of things. Add your magic!
Soo cool, that's exactly what we needed for the blog. I really appreciate your help and that's really convincing me to work with you on the website!