Quality Art for Your Brand
Tell your brand values with cool illustrations on the homepage, product pages or landing pages.
Enhance the user experience of your media channels and keep the attention of your audience.
More Style to Your Communication
Make unique your corporate identity with a cool communication.
Choose the right illustration style to present your brand.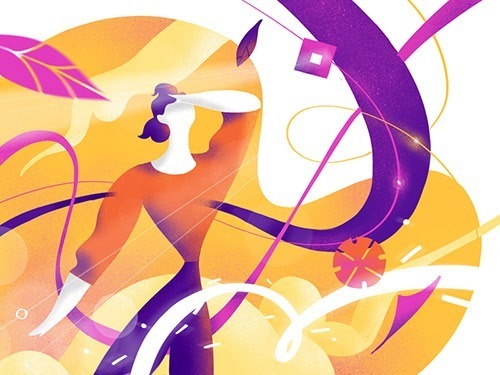 Onyro
This colorful and rich style give emphasis on headlines and to capture the audience attention.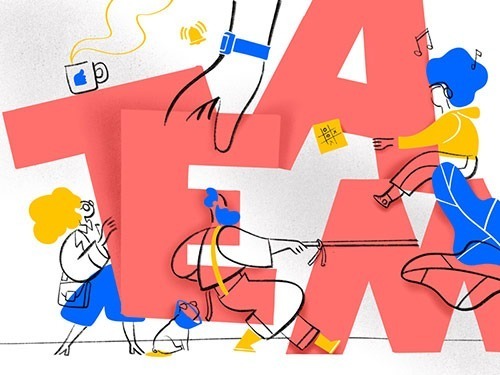 Monello
A bunch of funny characters tells stories with clear lines, fresh colors and an ironic mood.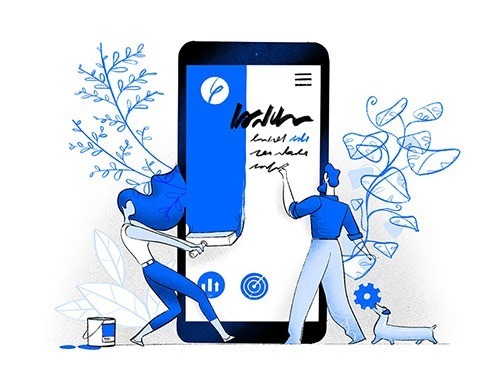 Streamline
This style mixes sketch lines with minimal colors and graphic elements. It suggests a professional and creative context.