More Style to Your Communication
Make unique your corporate identity with a cool communication.
Choose the right illustration style to present your Brand.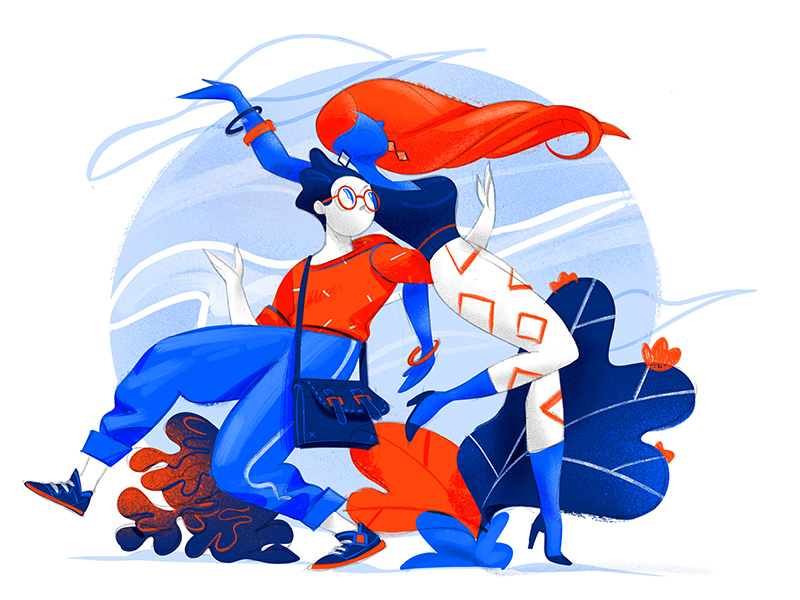 Onyro
This colorful and rich style give emphasis on headlines and to capture the audience attention.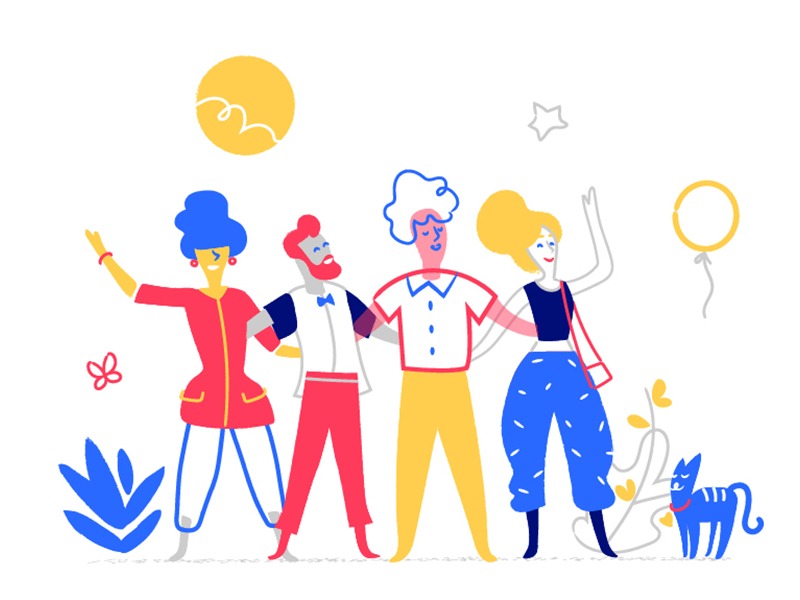 Monello
A bunch of funny characters tells stories with clear lines, fresh colors and an ironic mood.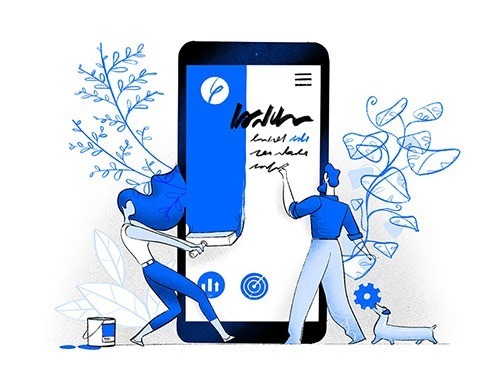 Streamline
This style mixes sketch lines with minimal colors and graphic elements. It suggests a professional and creative context. 
Let's Start a Creative Journey
Each project is The Project. The main goal is to catch the soul of the Brand and bring it to the next level.
Mirko was very attentive to details and responsive to feedback. The creativity was exceptional. We will be coming back soon for further collaboration!
Thank you so so so much for this work Mirko, I've loved working with you and the illustrations are more amazing than I could ever ambition myself.
Mirko is an extremely skilled illustrator and has a sharp eye for details. […] Our brand awareness and reputation have surely grown bigger since we started this collaboration together.
Incredible work Mirko. This exceeded my expectations. Just amazing! It's been great working together and you are very talented.
Great to work with! Thanks so much for your wonderful illustrations!
I'm thoroughly impressed by Mirko's creative talent and work ethics in our multi-month project. The work he produced always exceeded our expectations and he always delivered on time
Make Your Design Unique
Find original Illustrations to give style and make unique your Website, Landing page or Blog.