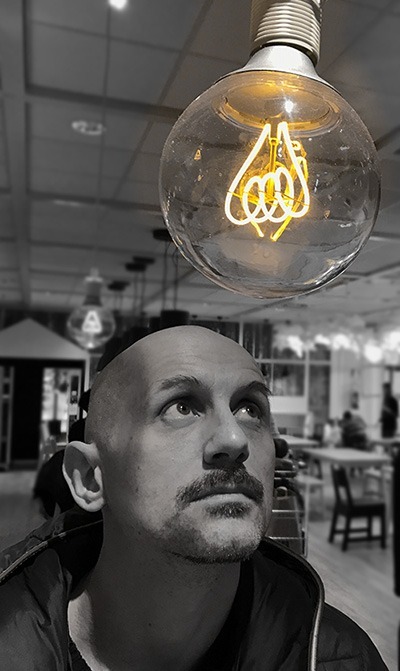 Hi,
I'm Mirko
I help startups, bloggers and designers boost their brand identity with a unique style thanks to impactful illustrations that attract audience and tell stories.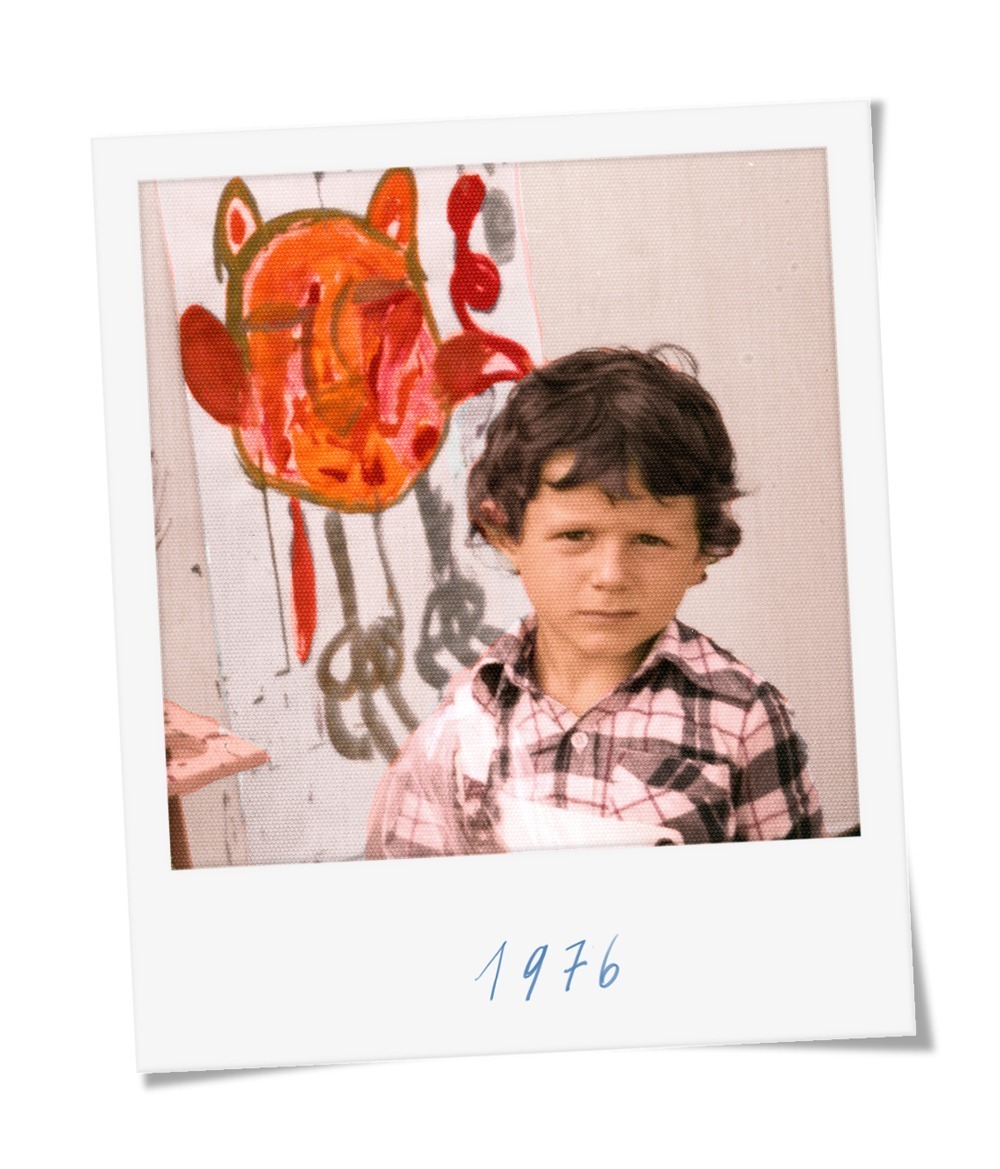 My career as a creative started many years ago.

After graduating from the art academy and comics school I worked for many Italian agencies and then I created my own creative studio.
I explored all the fields of the creative process but my real passion is the illustration.
Contact me if you're looking for disruptive illustrations.

The creative process
Discover how my illustrations take life.
Watch my creative process from the sketch to the final result.
Contact me for any information