Enhance your design and communication with cool illustrations
Explore Hurca! original illustrations and find the right image to enhance the visual design of websites, Apps or digital projects.
Go through Business, Creativity, Icons, Environment, Industry Vector Art and many other categories to quickly find the illustration you're looking for.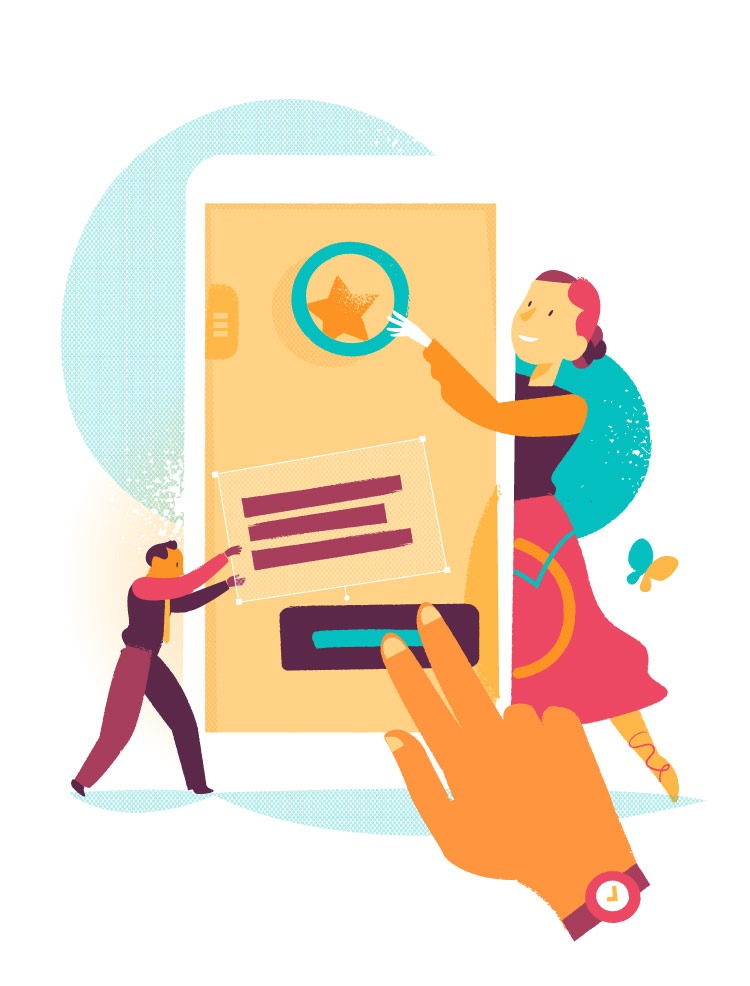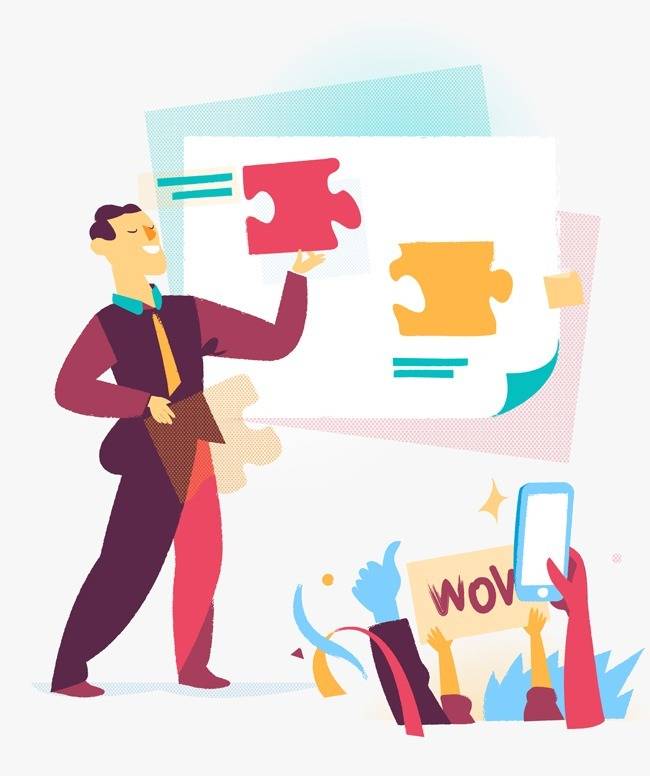 Capture the audience attention and tell your story
Communicate your vision & plans or present the brand values with cool illustrations.
The illustrations draw attention, anticipate and explain the topic you are going to present.
Find the image you are looking for
Can't find the right image?
New in
Discover the latest illustrations…daily updated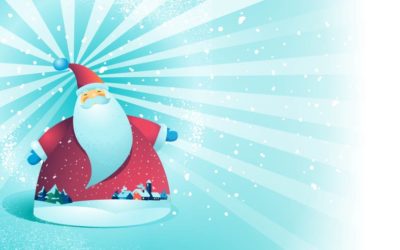 Free Download Santa Greetings Vector Art by Mirko Grisendi