Enhance your user experience design with cool illustrations
Explore hundreds of original illustrations and find the right image to enhance the user experience design of your App or digital tool.
Go through Business, Creativity, Icons, Environment, Industry Vector Art and many other categories to quickly find the right illustration.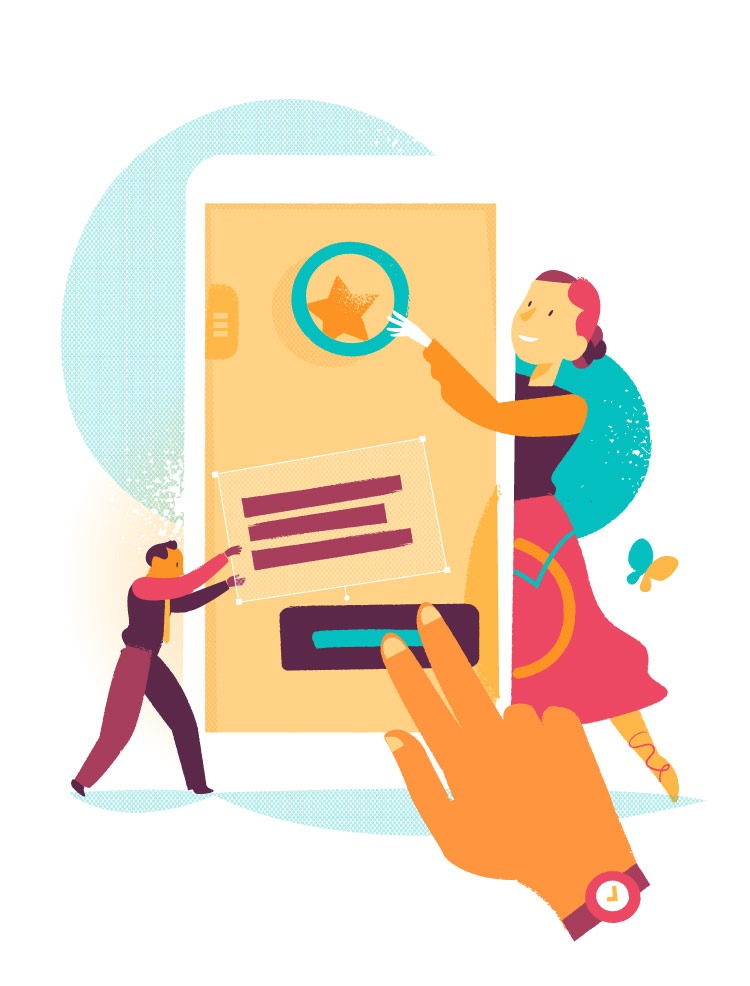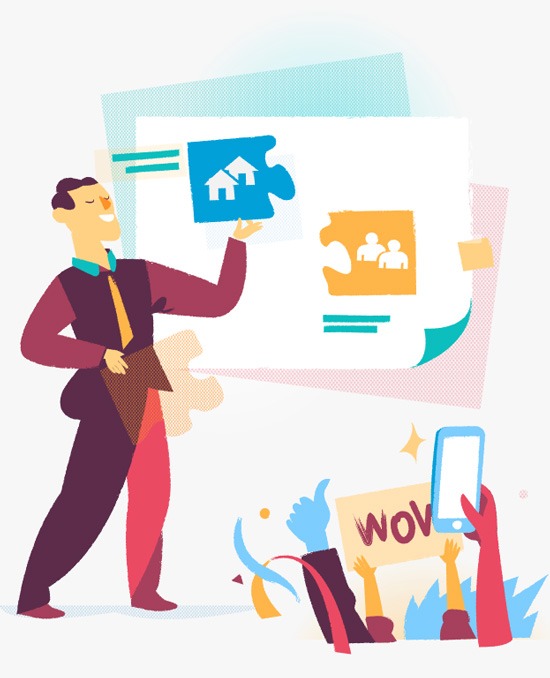 Capture the audience attention and tell your story
Communicate your vision of innovation or present the brand values with cool illustrations.
Illustrations draw attention, anticipate and explain the topic you are going to explain.
Find the image you are looking for
Can't find the right image?
Tell me what are you looking for, we can discuss custom images
New in
Discover the latest illustrations…daily updated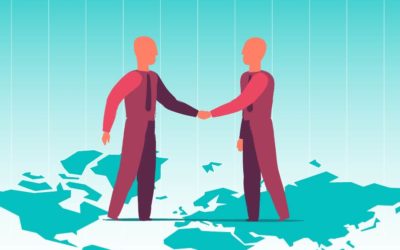 Free Download International Agreement Vector Art