WELCOME TO HURCA UNIVERSE!
Boost Your Communication!
Enhance your messages with illustrations.Browse the catalogue and find the right images to tell your Brand, your values and your stories.
Free Vector Art
Download hundreds of cool and free vector iilustrations
Visit Hurca! Shop
Discover the right illustrations to boost your projects
Custom Illustrations
Need custom illustrations to improve your brand identity?
New in
Discover the latest illustrations…daily updated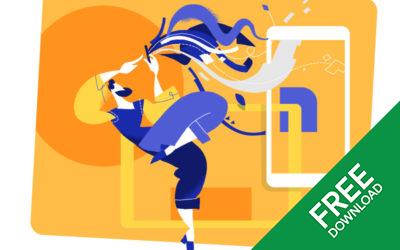 Free Download UX Designer Dance Illustration by Mirko Grisendi
Illustrate Your Ideas
Easily create illustrations with Vector World