Welcome to the Vector World
Drag and drop characters, objects, buildings, plants inside the scenarios to create your custom illustrations.
Create your custom illustrations with 
Running Characters
This is an expansion kit of Vector World Starter Kit which allows you to create cool vector illistrations by yourself.

This group of running characters expands the Vector World collection. You can pose, scale, rotate or color them as you prefer. 
LICENCE TYPE: Standard
What's inside the package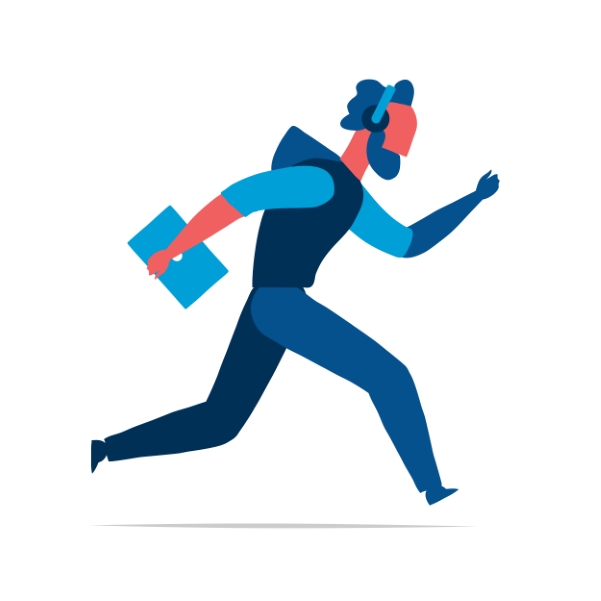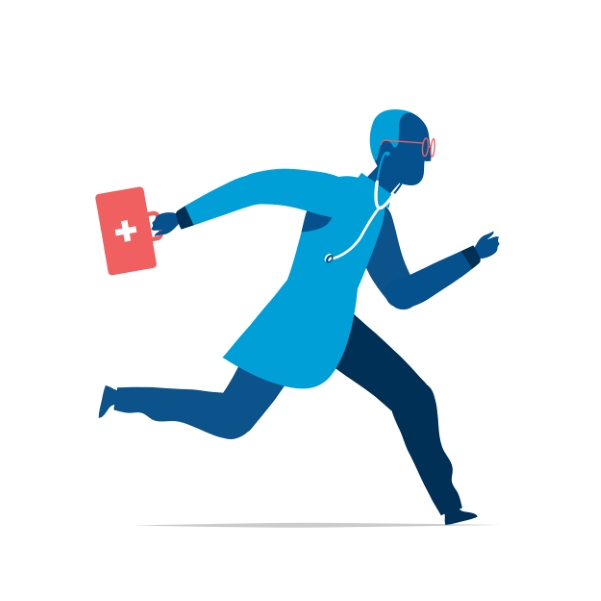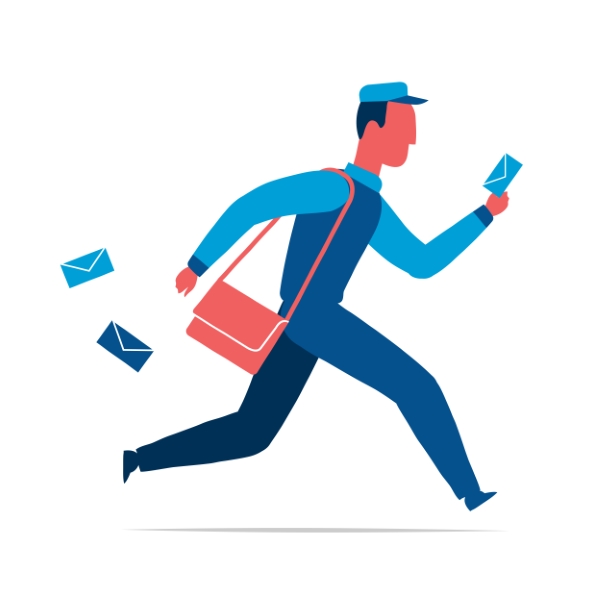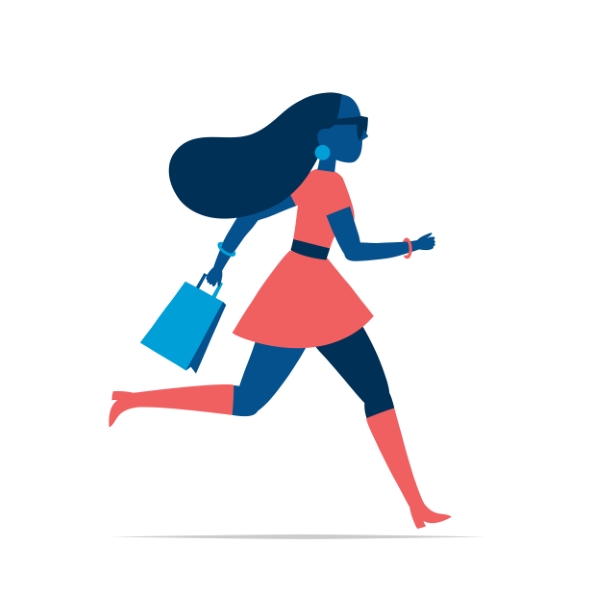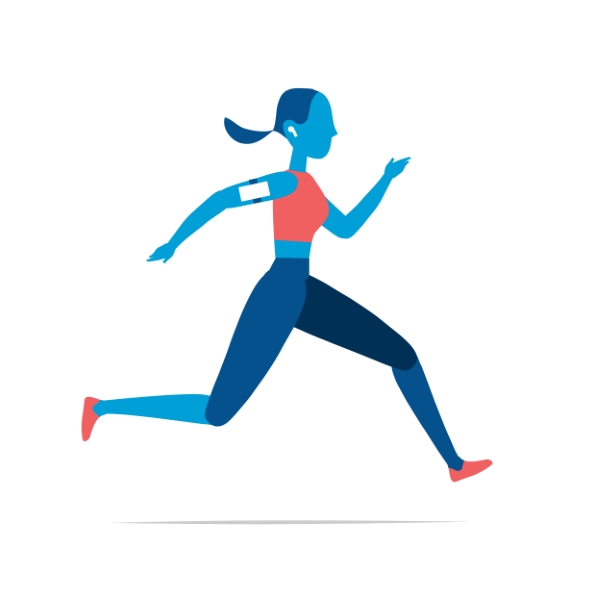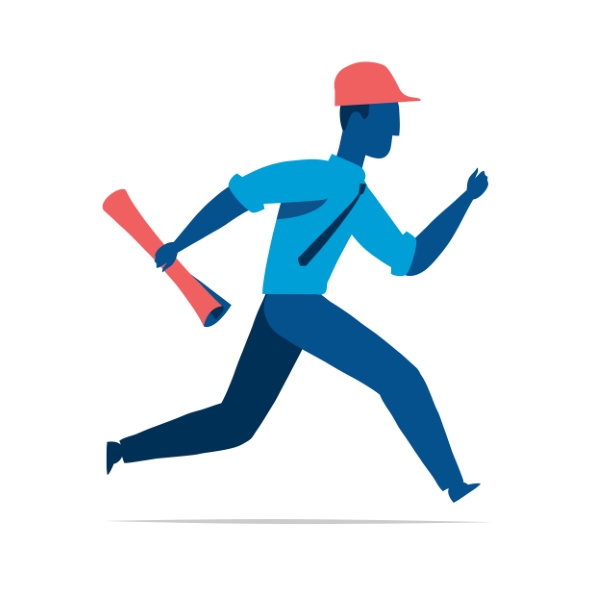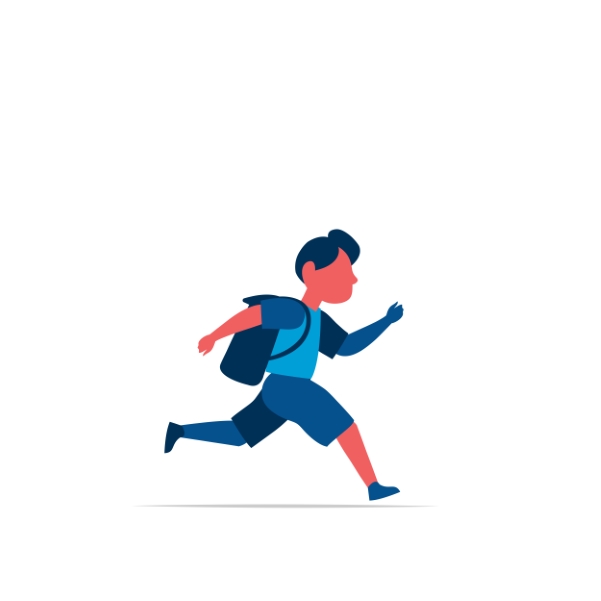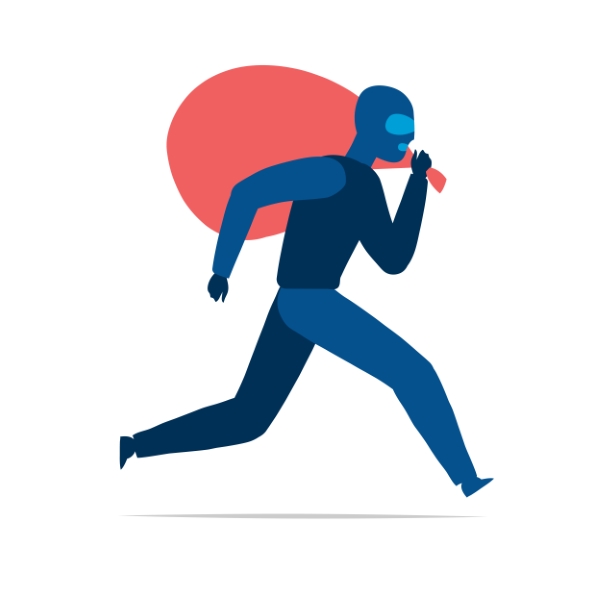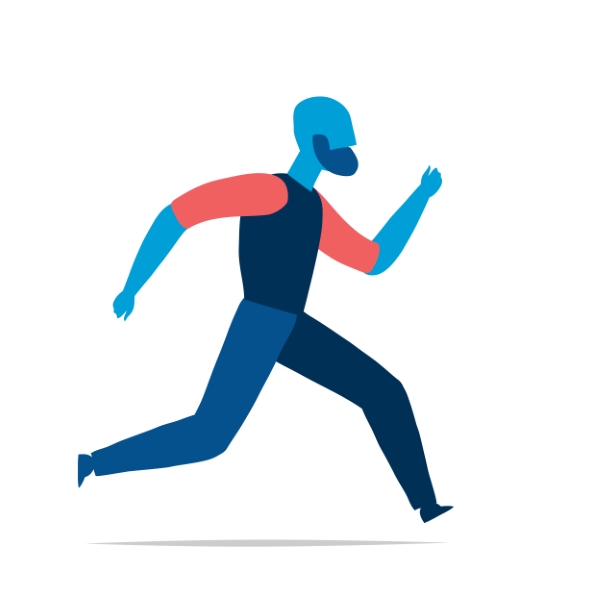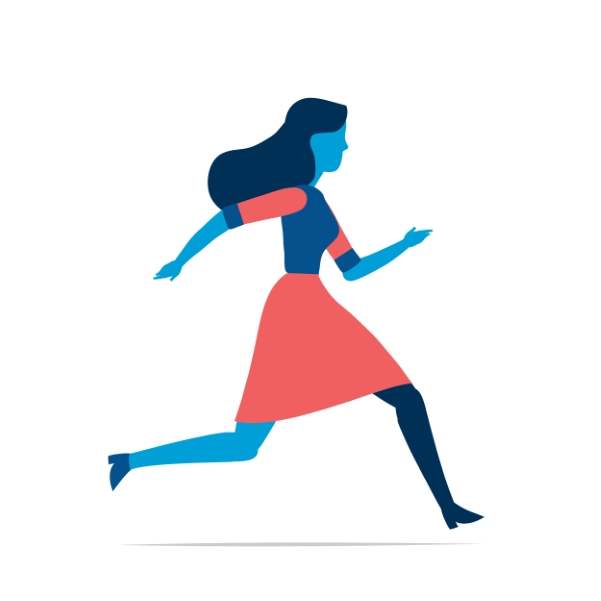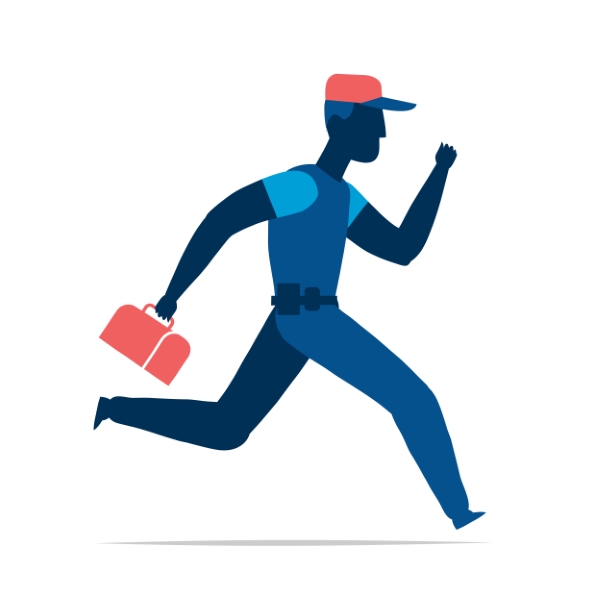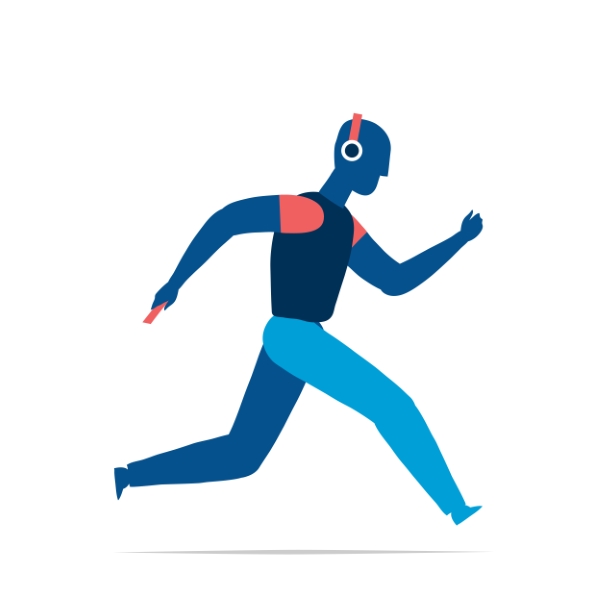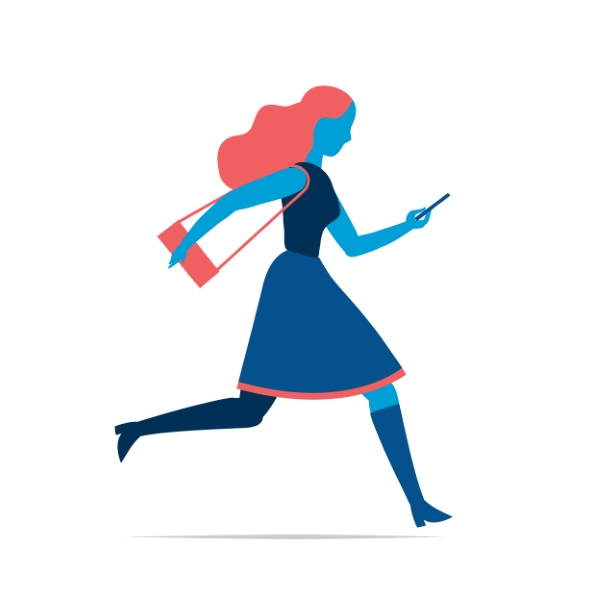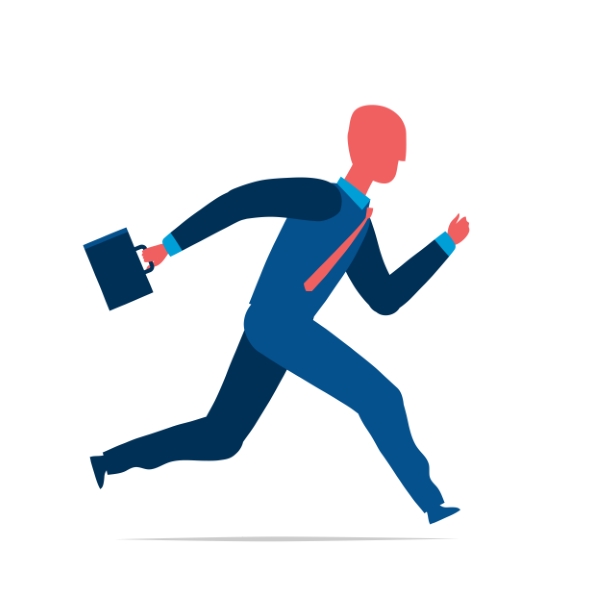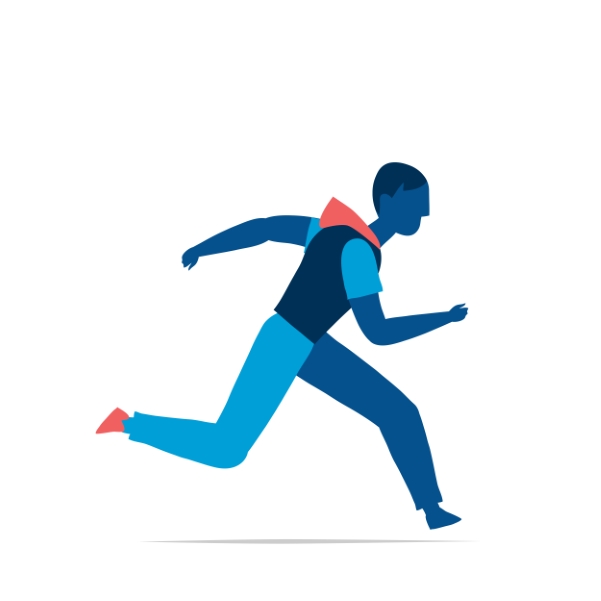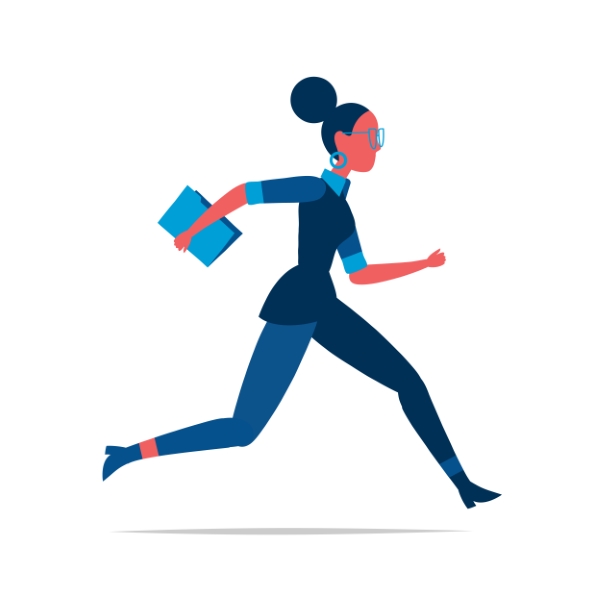 BONUS ILLUSTRATIONS INCLUDED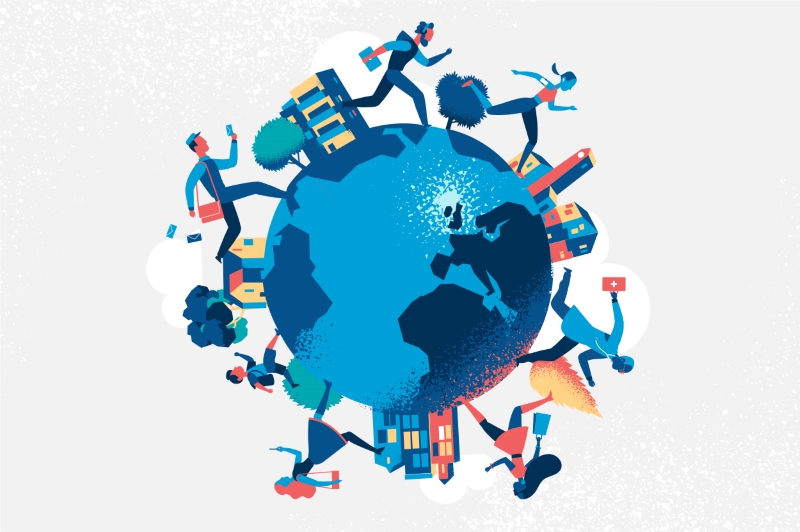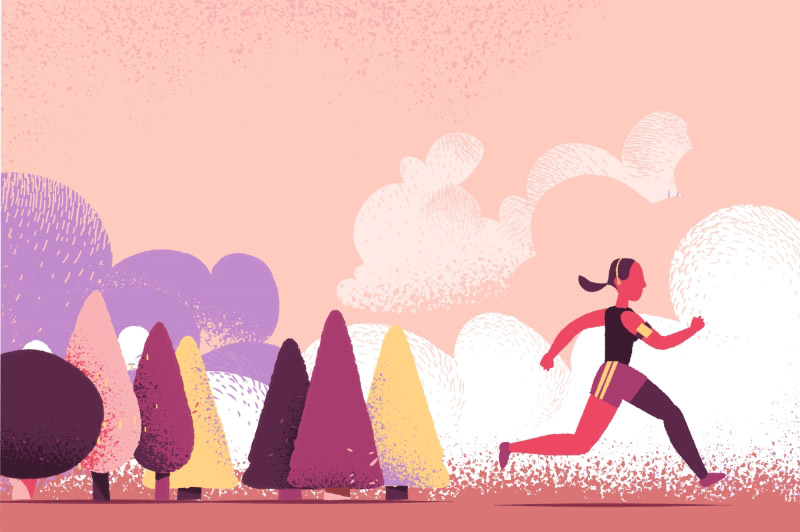 How to create Around the World illustration
Watch the videos to learn, step by step, how to use Running People Kit.
Adobe Illustrator is required.
Explore the Whole Vector World Series
Vector World series is constantly growing with new collections.
Browse all the collections to expand your Vector World.
Version 1.1
Added "Free Jogging" Bonus Illustration